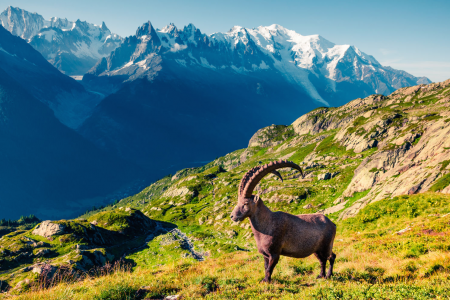 More than two-thirds of Willie's trips are considered "private" bookings, or Custom Trips. These rates do not include gratuity. Half-Day Trips  Typically only available for Little or Big Cottonwood Canyon in UT. Can be applied in other locations when added to a multi-day trip. 1:1 – $230 per person per day 2:1 – $150 per person […]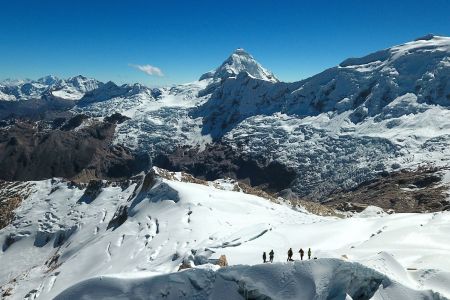 Travel The World To Home In On All The Alpine Skills Required To Enjoy The Mountains Independently – Our Aim Is To Get You Out In The Mountains Unguided In The Future: Trip Planning, Weather, Avalanche Concerns And Routes, Plan B's, Safety Plans, Camp Locations, Group Dynamics And Plenty More!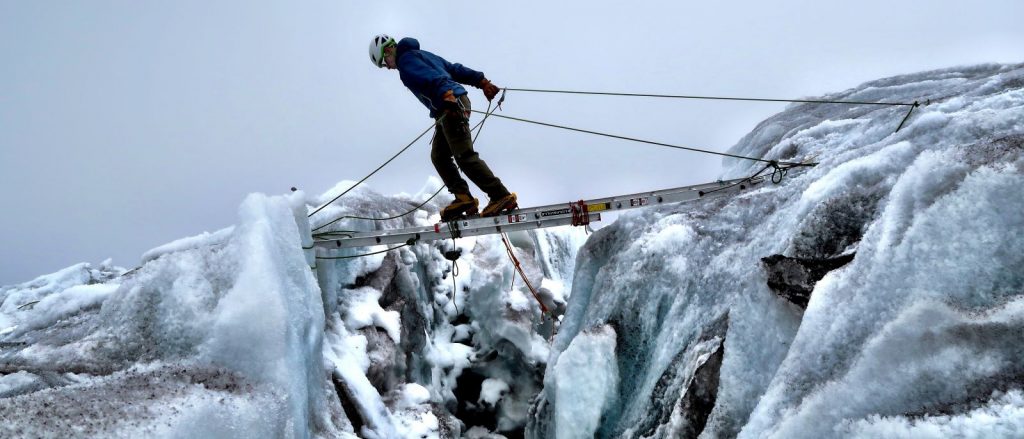 Our Alpine Courses Provide The Perfect Locations To Learn New Skills And Meet The Challenges Of Climbing, Route Finding, Camping, And Being Prepared For The Unexpected. Our Aim For Is For You To Lead Your Expedition Summit Attempt By The End Of The Week, Both A Very Rewarding And Empowering Experience.