NUMBER 1: MOUNT TARN!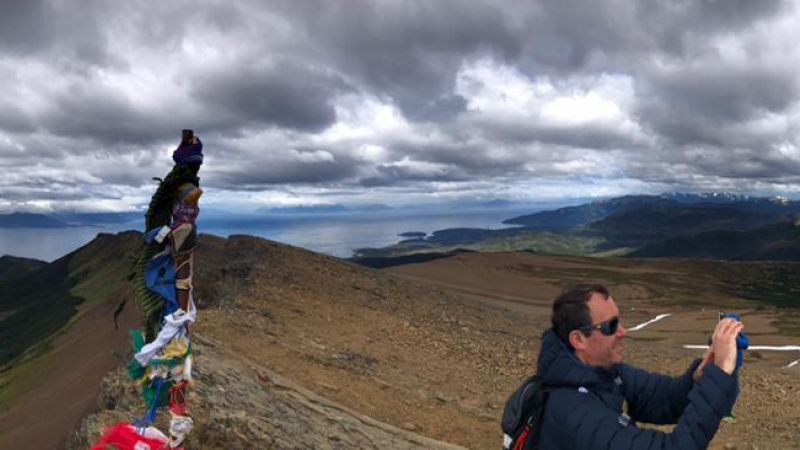 Willie and Jeff made the Monte Tarn hike yesterday, and had the peak all to themselves. There are snowfields at the top and beautiful views of the Strait of Magellan. Not to mention, plenty of experience with the infamous Chilean turbal (peat bogs) on the way up!
We were on tenterhooks, but looks like the guys will fly to the ice after the weekend. Keep training!