NEWS IN FROM 7,400M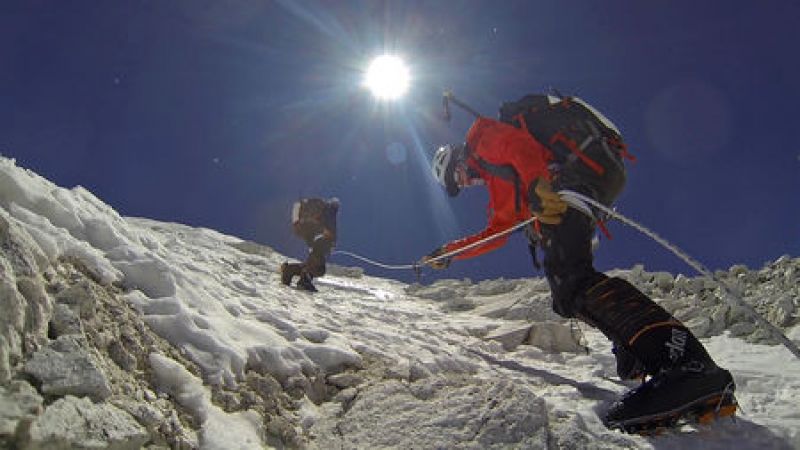 Damian informs us the team is doing well. They arrived at C3 a couple hours ago.
Winds look to drop for a very short summit window on the 23, so it looks like tomorrow they will head for the South Col as planned.
GOOD LUCK AND HEADS DOWN! SAFE CLIMBING!!!!
Updates will be posted here as well hear from the team.