STAY TUNED!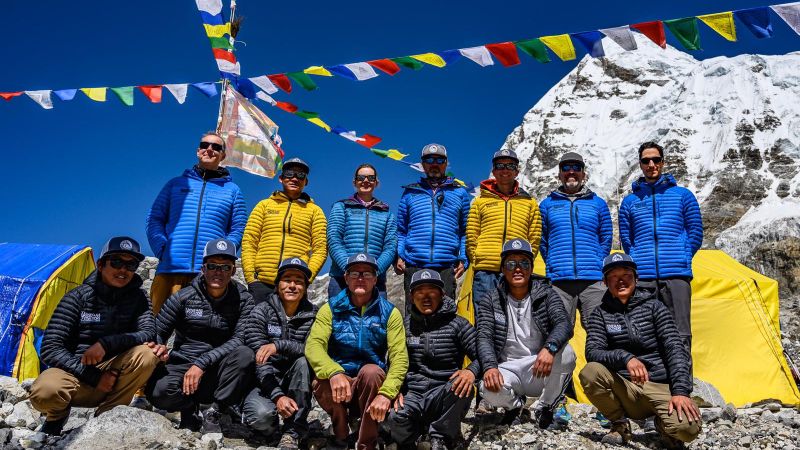 Well, after what's been a truly amazing season up until now for us, we are delighted to announce our summit push is finally underway. Damian, Lopsang Sherpa, Kike and the team of 3 members Jorge George and Rowena left base camp at 0400 and have checked in from Camp 2 already. An exiting few days lie ahead!! We hope for an early summit on Wednesday or Thursday. Right now, skies are clear and winds dropping…. If everything goes well, the plan will be to then rest another day at C2 and then push on for C3, C4 and the summit. Lopsang and Jorge will also be headed for Lhotse if all goes well.. We're delighted with the weather forecast and the number of summits so far.
Final preparations at the South Col meanwhile will be taking place from our sterling Sherpa crew, without whose strength positivity and hard work out expedition would be impossible.
Safe climbing from all the family friends and fans around the world!