BACKCOUNTRY? WHAT ARE YOU WAITING FOR!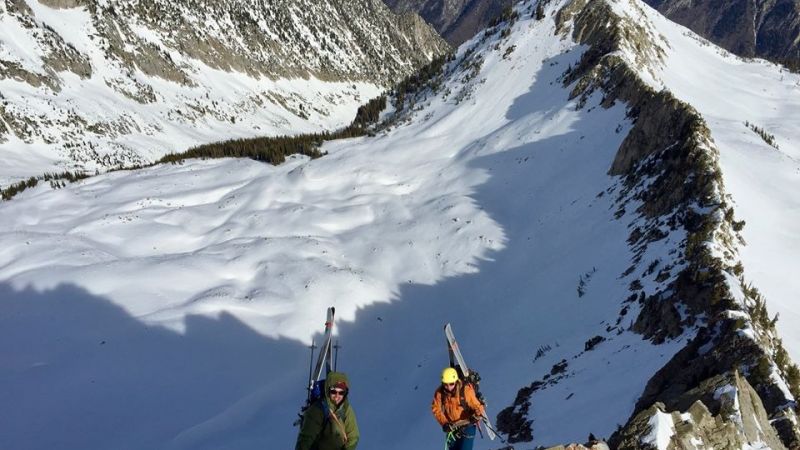 √ CLINICS!
Transition into skiing in the Backcountry with SKI BBE
BBE's fully-customized ski trips are breathtaking, inspiring, and leave you with new skills and outstanding know how. You'll love these trips if you:
Have some off piste experience, but yearn to dig into backcountry powder skiing, with greater confidence in route finding and deep turns during longer descents
Have an avvy cert and great skiing ability, but want gain the skills to rappel into something more serious, or
Want to hone in on all the skills you are either missing, or need to fine tune in order to enjoy the winter mountains independently.
That's it! Just call! 801-44-2605