PICTURES FROM OUR STRONG GROUP WHO ARE ACCLIMATIAZING IN LAS CUEVAS NOW, IT IS QUITE BEAUTIFUL.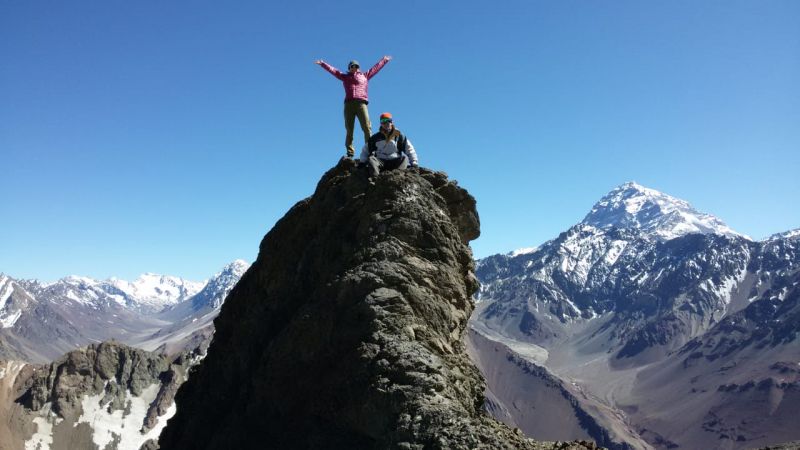 They have slept at 3700m last night and are aiming higher and higher on their daily treks as next week they sleep at Aconcagua base camp at 4400m.
Today they climbed Cerro Peñas Coloradas (4,160m) and are feeling great.
Keep up the good work guys! The weather looks stunning.