MEANWHILE ACONCAGUA III HAVE ARRIVED AT LAS CUEVAS.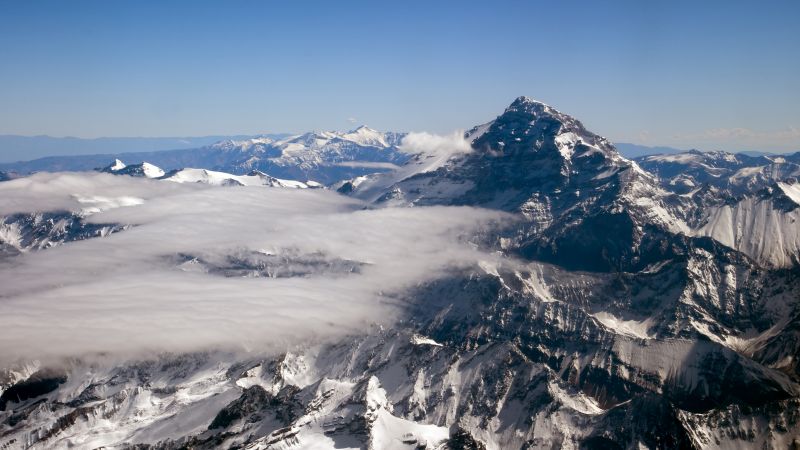 Well, our brief message from Willie and Zach is that the wind is pumping. But the forecasts are all pointing to a drop in wind in the next 24h. Exactly when is hard to pinpoint, but the guys are in a good spot and ready to climb. They must be looking forward to getting the job done having departed for Antarctica from home on Dec 12th! Nearly there….
Meanwhile, the adventure begins for our Aconcagua III group who have now reached Las Cuevas. They have some challenging hikes ahead to get their muscles (as well as their lungs) used to the lack of oxygen (pressure) at altitude and we wish them well!