SNAP UP THIS CRAZY DEAL BY BOOKING BEFORE JULY 4TH!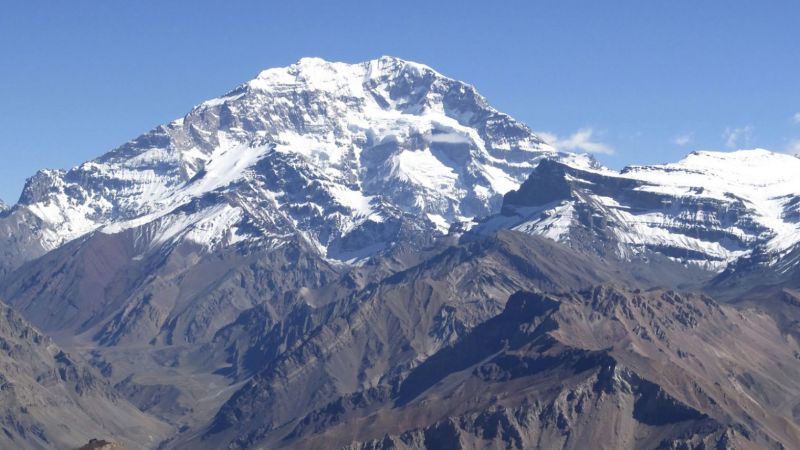 Our most popular mountaineering destination by far, Aconcagua is a fantastic introduction to high altitude expedition climbing.
Benegas Brothers Expeditions has been guiding and climbing on Aconcagua for 25 years, and we strive to provide an exciting experience filled with remarkable views, environmentally safe practices, and small group sizes to help you reach your dreams.
Trust us, from the moment we meet at the airport you're in the capable hands of our BBE guides and friendly base camp staff who are all working to provide you with an unforgettable adventure. Our group's many years together have created a well-organized family atmosphere on the mountain; and as some of the most experienced guides on Aconcagua, we offer this once in a lifetime opportunity to share our vast local knowledge as we take you to the 'Roof of the Americas'.
We first climbed Aconcagua in 1987 and have since explored every valley and climbing route on this giant, and we always take the greatest care to select routes that offer the best experiences for our veteran and novice climbers. We will continue to offer two routes for a choice between non-technical and technical ascents; the 21-day Aconcagua Northwest Ridge (The Regular / "Normal" Route) and the 22-day Aconcagua Polish Glacier Climb.
You can find more detailed information about these two routes below, and we look forward to climbing with you to the 'Roof of the Americas'!